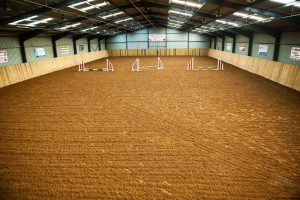 Keash Equestrian Centre caters for all ages starting with beginner lessons for children from the age of 4yrs up to Adults. Intermediate and advanced lessons for children/Adults. Private and Semi private lessons.  Eilish is Keash Equestrians qualified Equine Assisted Therapy Facilitator and has a full range of Therapy Programmes available for all ages and abilitites. You can contact Eilish seven days a week on 0876772094 for session times for both group or private lesson for disabilities.
Cost of lessons are as follows
Equine Assisted Therapy Sessions
All Equine Assisted Therapy assessments  – €40
30 minutes one-to-one sessions available.
30 minutes two per group available.
Private/Semi private lessons also available.
For all enquiries contact Eilish on 0876772094. 
Due to COVID-19 HSE guidelines:
All horse riding sessions are running on a 4-weeks schedule. Full payment to be made on week 1. Minimum 24h cancellation is required.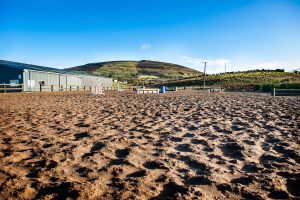 Contact  Eilish on (0876772094) or landline (071) 9189673 for all details on lesson times.
Horses available on site for all lessons/ Hats are also provided
Arena available for hire to school your own pony or horse at a cost of €20 per animal/€15 each if more than one.
Summer/Halloween/Christmas and Easter Camps catered for, contact Eilish  for details.
Treking is available most of the year weather permitting.
Breaking and full training or Horse's and Pony's contact Daniel 0876118705.
Registered and Unregistered Show Jumping Events (contact Eilish/Daniel for dates for these events)
Dressage Show Competitions (contact Eilish for details)